We founded this project with an excellent team because we live and breathe the opportunity to generate health for a far-reaching community. We professionally curate our products to be the best on the market, supplemented with an engaging customer experience second to none.
How it all began?

During our health & fitness journey, we discovered the benefits of red light therapy, but we were met with a lack of access to the technology. We went to extreme measures to secure early technology to better understand the benefits and process. After extensive internal studies and documenting collective progress, we understood that this health benefit needed to be available and accessible locally. So, we built it.
Our next effort was to spend many months studying the technology and developing the product to best serve a market in need. This led us to our exciting first series of MITO LIGHT®. We were ecstatic to have created a product that can help so many people.
As MITO LIGHT® has continued to develop technologically through the mantra of creating health at every level, we have served professional athletes, thousands of amateur fitness participants, and endless individuals looking to access health benefits. While we enjoy contributing to the health & fitness industry, we are also energetically exploring what we can do for medical benefits.
We're here to help you and benefit each community.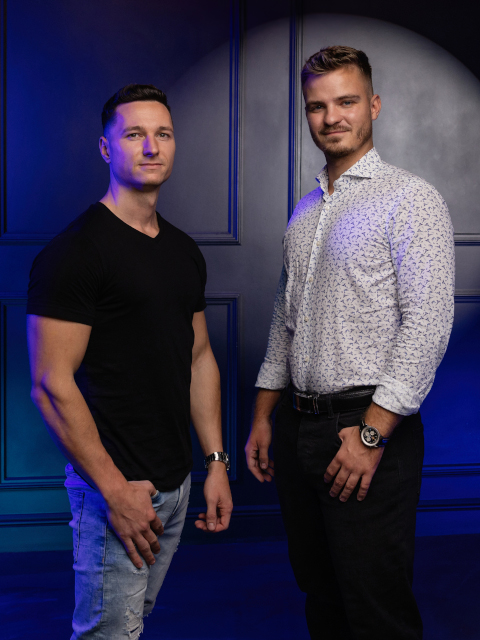 Who makes up the MITO LIGHT team?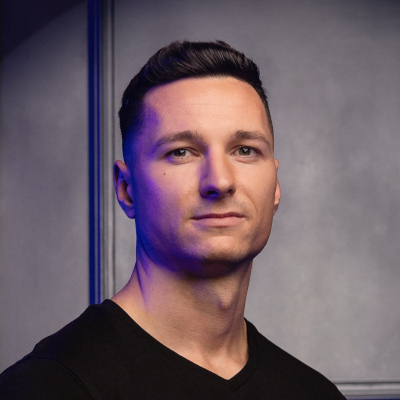 Karel Mencl
Products
I was raised in an athletic family, yet I was the youngest. I was blessed with the opportunity to observe professional fitness on several levels. That led me to an understanding of balanced health, fitness, and nutrition that I've carried throughout my life.

I am the spark behind MITO LIGHT®, and I'm the person you'll speak with on the phone (and please reach out). I come from a curated tech background with a focus on making the customer experience not just easy but comfortable. I operate the business on a customer-centric mentality, and MITO LIGHT® brought me to a place to share health and wellness.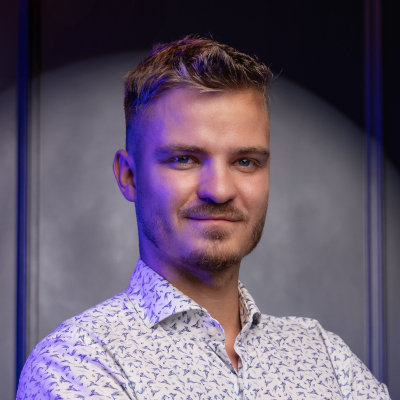 Adrien Fajfr
Business and marketing
I am the pulse. I guide the company through the trenches of corporate processes as a calculated leader while building the base of services our customers can enjoy. I may be mostly behind the scenes, but I am passionately driven by the health MITO LIGHT

®

creates for our community.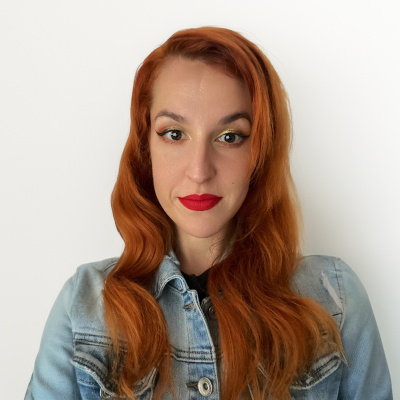 Jitka Mildorfova
Customer care
In all aspects of my life, communication plays a major role. What brought me to MITO LIGHT® customer care was the opportunity to work in a place where I can help others and take away positive experiences with customers. I aim for you to have only positive experiences with our products and MITO LIGHT®. And that goes from the first interaction to long-term use. Your satisfaction and kind reviews always put a smile on my face. :)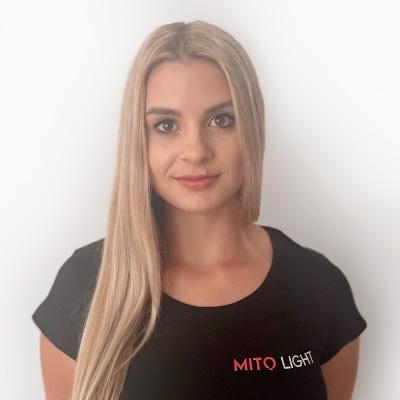 Kristyna Vorackova
Back office
Although you may see me in MITO LIGHT® product photos, my main task is to keep the offices and processes of the company running smoothly. I bring positive energy and a good mood wherever I go. :) Attention to detail, diligence, and responsibility are very important to me.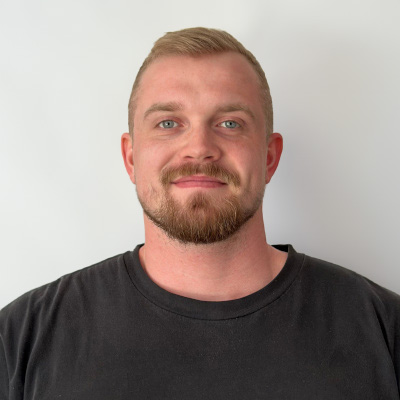 Jan Milota
Logistics
I'm known for my sense of humor and eternally overflowing energy! At MITO LIGHT®, I'm in charge of warehouse management, shipment dispatching, and smooth complaint handling. As a sports enthusiast and nature lover, I know how important it is to give our bodies and minds the best care. That's why I'm proud to be part of a team where I apply my diligence and attention to detail to ensure orders get to you quickly and in perfect condition. And if there's a complaint, I'll take care of it in a lightning-fast manner. With my help, your health and well-being are in the best hands!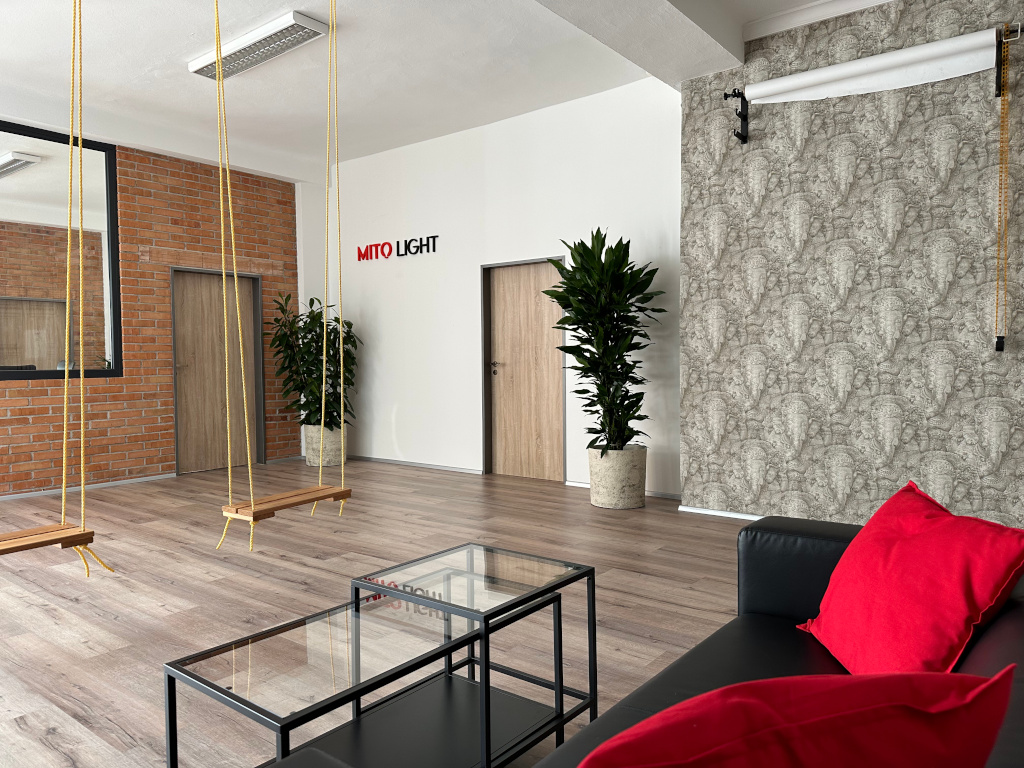 MITO LIGHT® Office in the Czech Republic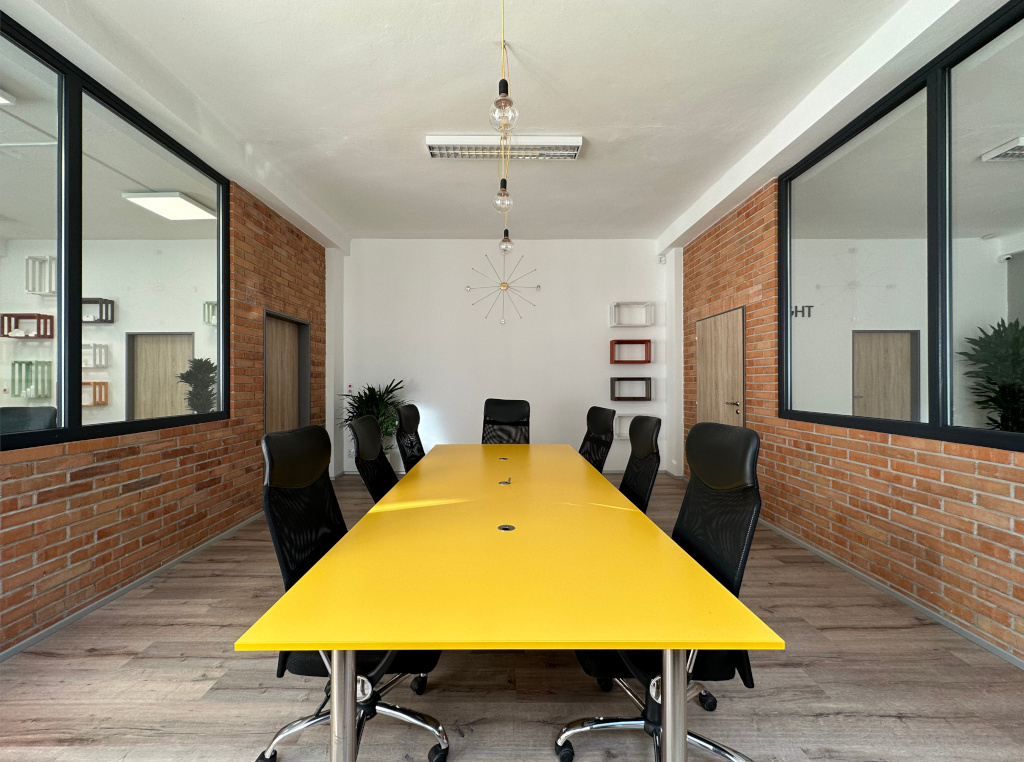 Who trusts MITO LIGHT®