Shipping - TNT (FedEx Europe) and GLS
| | | |
| --- | --- | --- |
| Countries | | |
| | Up to €99 | Over €99 |
| Austria, Belgium, Croatia, Czech Republic, Denmark, Estonia, Germany, Hungary, Latvia, Lithuania, Luxembourg, Netherlands, Poland, Romania, Slovakia, Slovenia | €5,90 | FREE |
| | Up to €199 | Over €199 |
| Bulgaria, Cyprus, Finland, France, Great Britain, Greece, Ireland, Italy, Liechtenstein, Norway, Portugal, Spain, Sweden, Switzerland, United States | €9,90 | FREE |
You can't find your country? Contact us.
Shipping prices in other currencies are converted from EUR.
You will see the exact amount in your currency in the shopping cart.

When ordering to countries outside the European Union, VAT and customs charges will apply according to the laws of your country.
Free shipping does not apply to wholesale orders.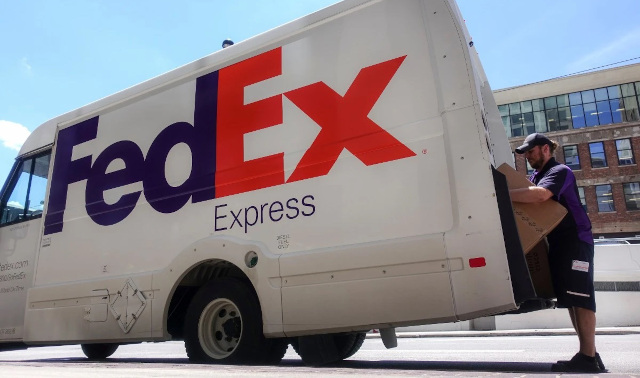 Payment
Credit / Debit Card - FREE
PayPal - FREE
Bank Transfer - FREE


EUR - IBAN: CZ7220100000002901804427, BIC/SWIFT: FIOBCZPPXXX
USD - IBAN: CZ8720100000002401991772, BIC/SWIFT: FIOBCZPPXXX
CZK - IBAN: CZ3320100000002601803238, BIC/SWIFT: FIOBCZPPXXX
BGN, DKK, GBP, HRK, HUF, CHF, NOK, PLN, RON, SEK, TRY, AUD
IBAN: CZ6120600000000001171434, BIC/SWIFT: CITFCZPPXXX


Reference: Order Number